Bridge #01 – Unfold the Universe (Mozilla Hubs)
"Unfold The Universe: A NASAWebb VR Experience" by Ashley Zelinskie (2021-2023) in collaboration with Mozilla Hubs.
"Immersive Digital Art" winner for the inaugural Interior Design MAD Award 2023. Interior Design Magazine hosted the industry's first Metaverse Architecture and Design Awards—the ceremony event happened on Spatial.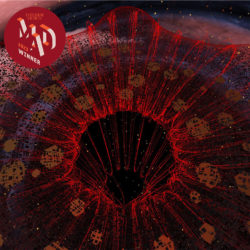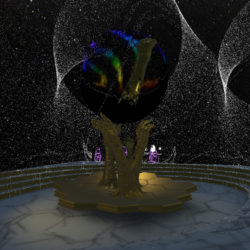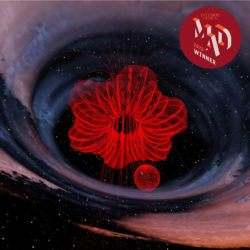 Bridge #02 – Portal (Monaverse)
Portal is an art gallery as well as a social gathering space offering a unique perspective in an out-of-this-world experience.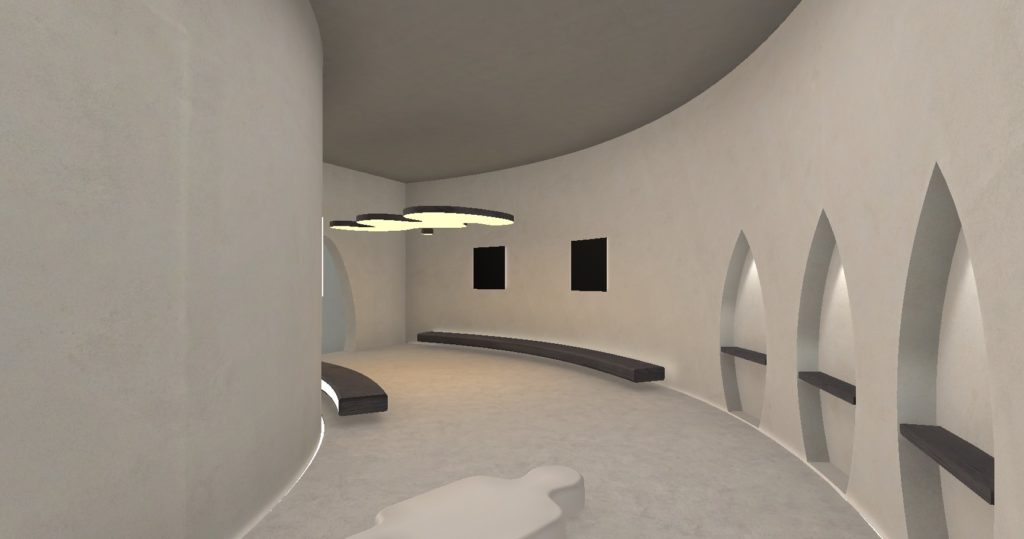 Credits: PJ. Dijkstra, A. Salman, B. Ma, I. Sleutelaar
Bridge #03 – In My Skin (Meta Quest 2)
A Virtual Reality experience is available on Meta Quest (AppLab). 'Dans Ma Peau (In My Skin)' is an immersive application commissioned by Moroccan charity 'Cent Pour Cent Maman'. Visitors are taken on an initiatory journey, from discovering a single mother's pregnancy to her integration into a more egalitarian society.

Documented on TV5 Monde 'Helping single mothers…'
Find out more about 100%Mamans here