Architectural Design
Experienced architects, over the last 20 years, we have designed many projects of various scale and scope. For each project, countless 3D models have been produced, textured, rendered, and optimised for realtime visualisation.
Immersive Realities
We have researched and developed a specific framework to design virtual environments and create immersive experiences for different purpose: education, culture heritage, research, health, and entertainment.
Human Centered
People are at the core of this digital [VR]evolution. Our team is focussed on educating and empowering creators, executives and consumers to create their own content and share it using existing Social VR platforms or bespoke solutions.
Portfolio
Previous and up coming virtual experiences. Keep in touch and drop by to check out the latest creations.
Testimonials
Don't take our word for it – here's what our clients say:
"Pierre-Francois worked with Valkyrie Industries on developing a multiuser virtual classroom. He quickly integrated into the team and designed 3D assets and a beautiful VR environment."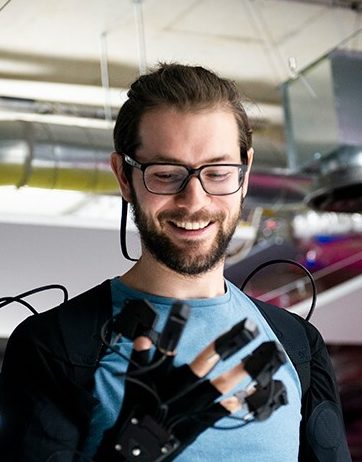 Ivan Isakov
Valkyries Industries
"Collaborating with the Metaxu Studio team is a great experience. My new AR Tarot Deck "Oracolarium" had only just launched, and they helped me to realise the dream of sharing it with people in a VR world. Due to global lockdowns we had been unable to have a physical product launch, but this was a fantastic way to bring people together and share the experience."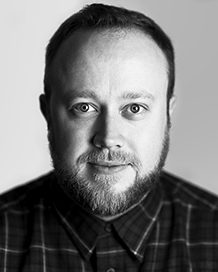 Neil Kelso
Oracolarium
"Pierre has shown himself to effectively combine a creativite, solution-focused and highly professional approach to a keen desire to make the world a better, more equal and more just place. It remains a constant pleasure to work alongside him in these efforts."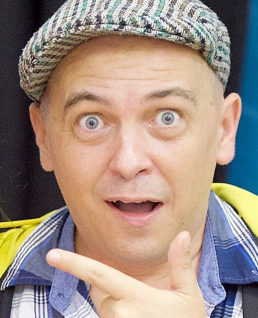 James Dellow
SoapBox Islington
Contact us
Want your virtual world built? Contact us, and tell us what you need.