One of the most accessible, flexible and robust way to run a virtual venue today is with the web-based platform Mozilla Hubs. It offers a SEAMLESS INTERFACE BETWEEN VR Headset, Desktop, Tablet & mobile.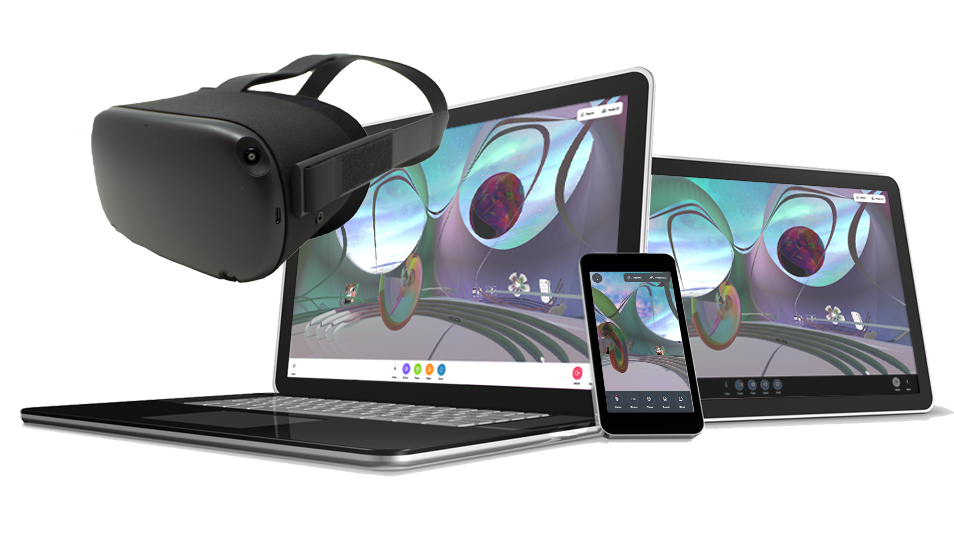 It is super simple to DRAG-AND-DROP your visuals into the mediaframes or your 3D models anywhere in the space. Curate your venue in seconds.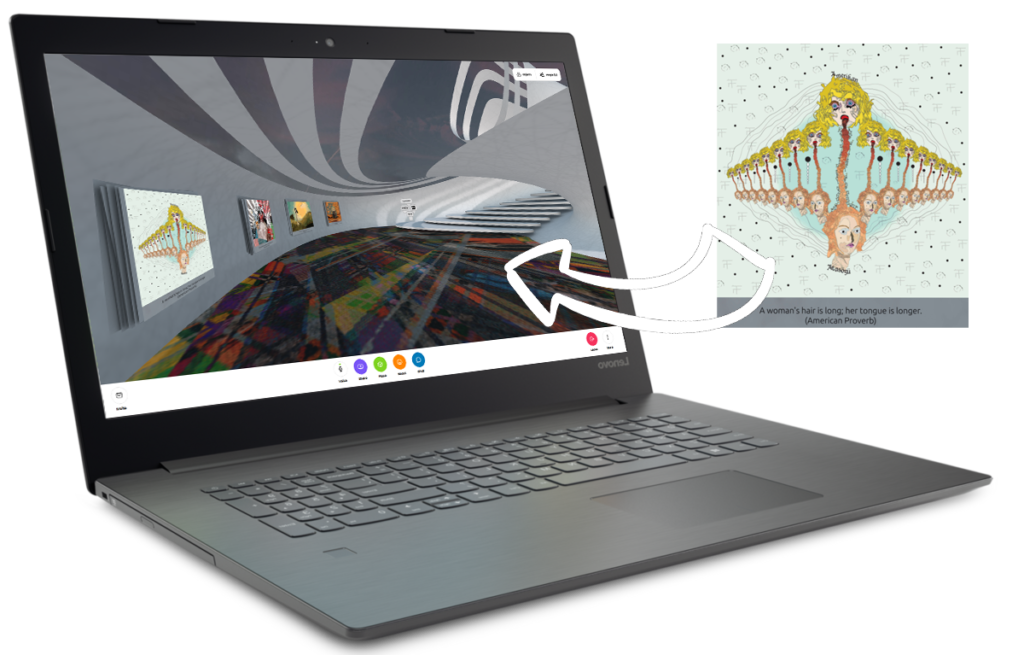 We do like Mozilla Hubs where we have already setup each virtual venue with a series of options. During our first meeting, we will show you around and discuss these options together so you can make an informed choices.
Each vritual venue can host a certain number of 2D and 3D pieces.
A number of media frames are located in each venue, ready to host your 2D media:
– Square media frame are placed by default in a series of locations. This is where you can easily drag and drop your visuals with any format.
– A layered frame (format 16/9) can be placed horizontally or vertically around these visuals.
– File type such as jpg are encourage (max. 1 Mb), png work for transparency, pdf works too.
3D models are most welcome:
– File type is glb, (max. 20k polygons & 3 textures)
– We will help you placing them (we can also disucss optimisation if necessary at extra cost)
All that being said, we are not attached to any particular platform. We are a design studio, and embrasse a variety of immersive technologies. Therefore, we can adapt these virtual venues on any VR platforms of your choice (VRchat, Altsapce, Mona, Somnium, Neos, to name just a few).
More details for each venue coming soon …. in the meantime if you have any question please get in touch.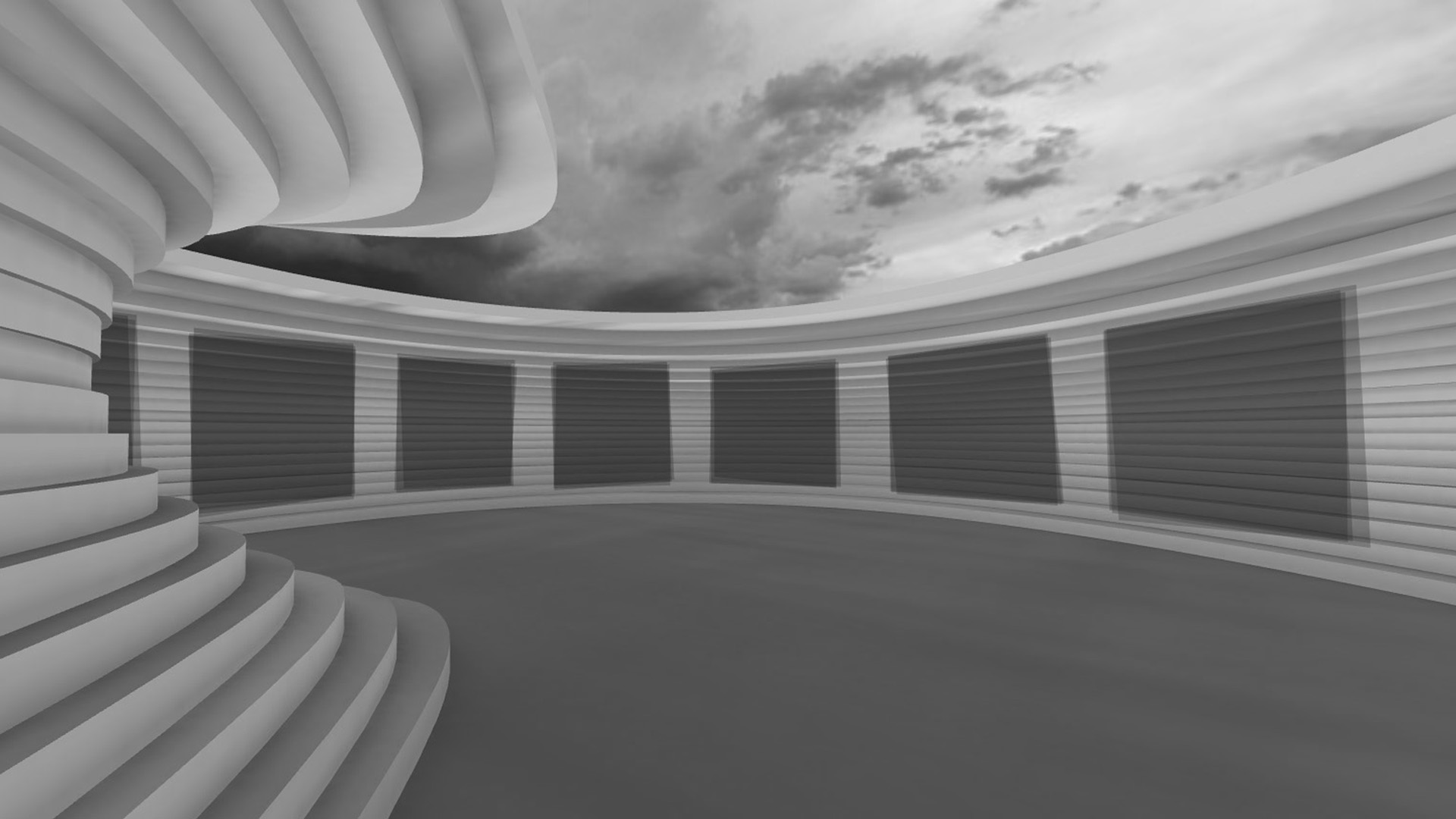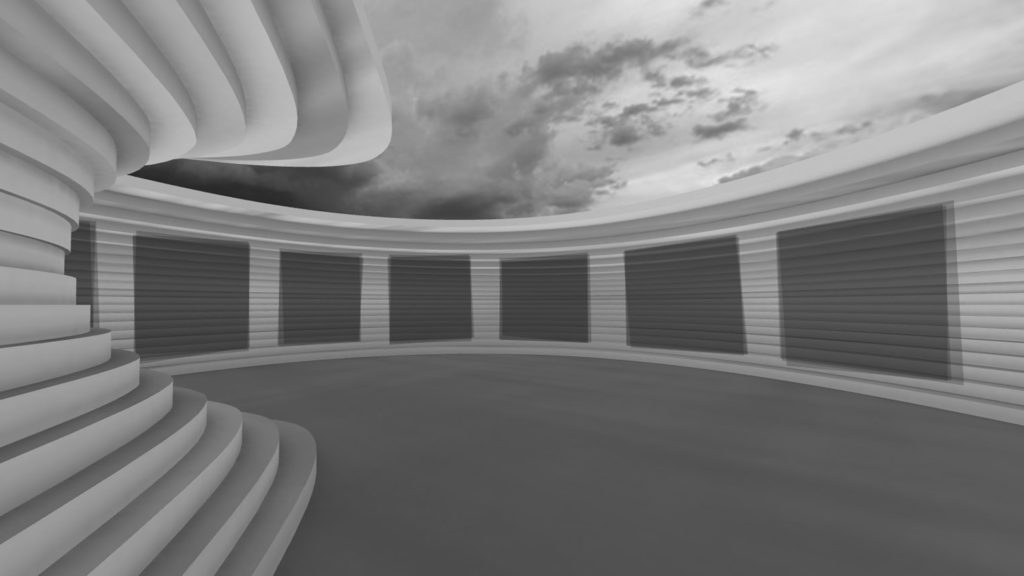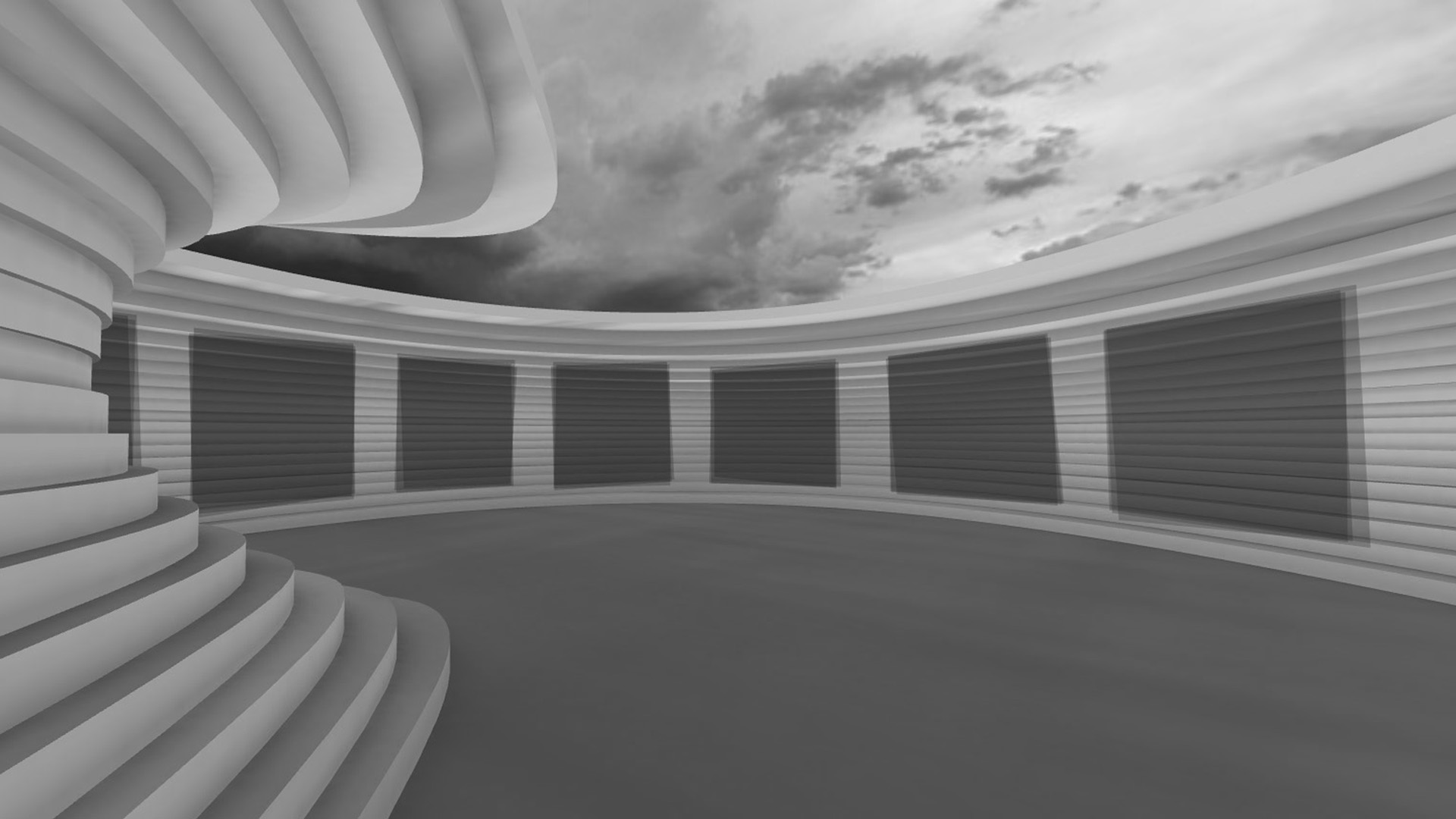 Small size space for intimate exhibition. This sensual space offers an exhibition area to showcase a limited number of pieces.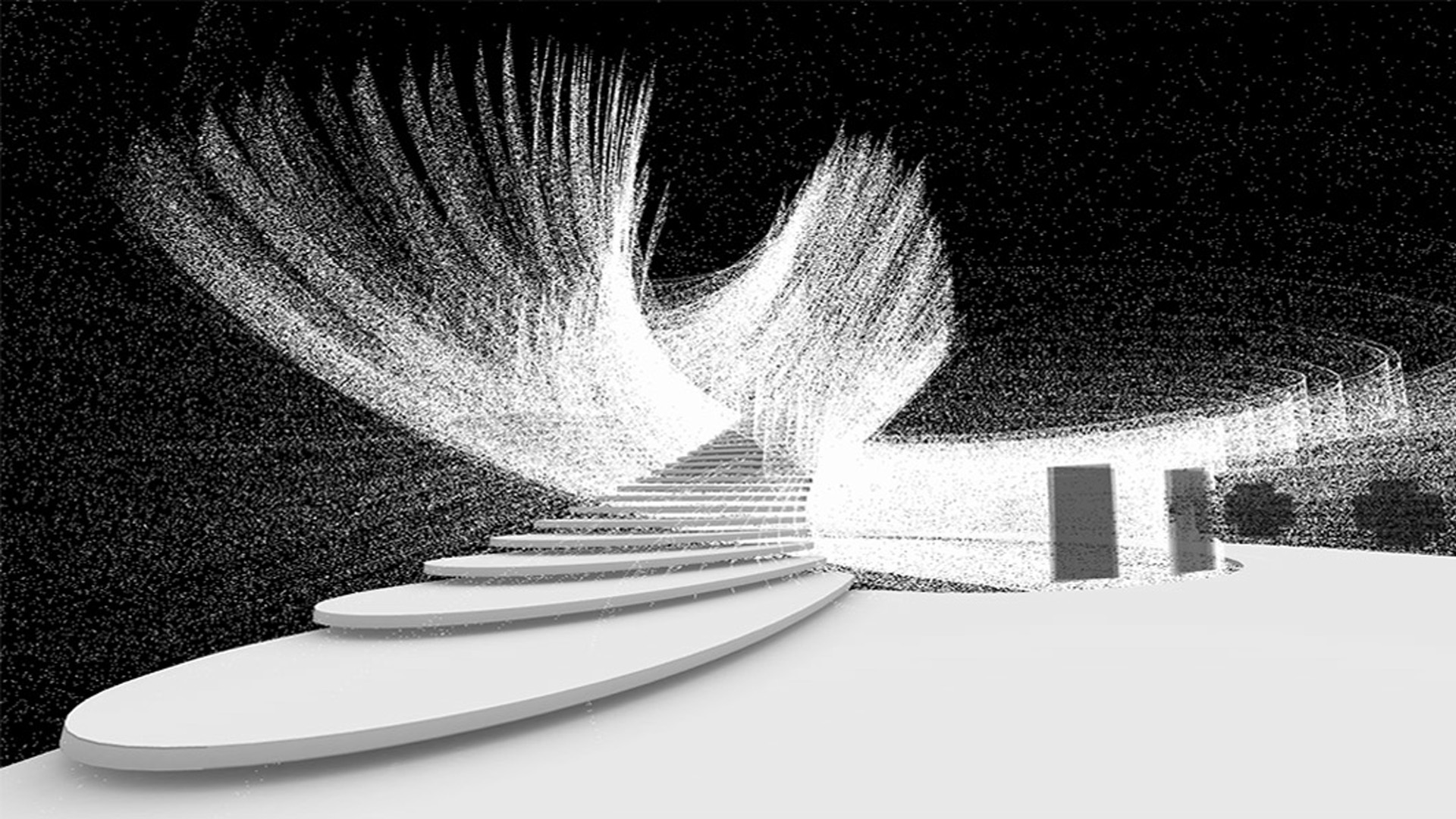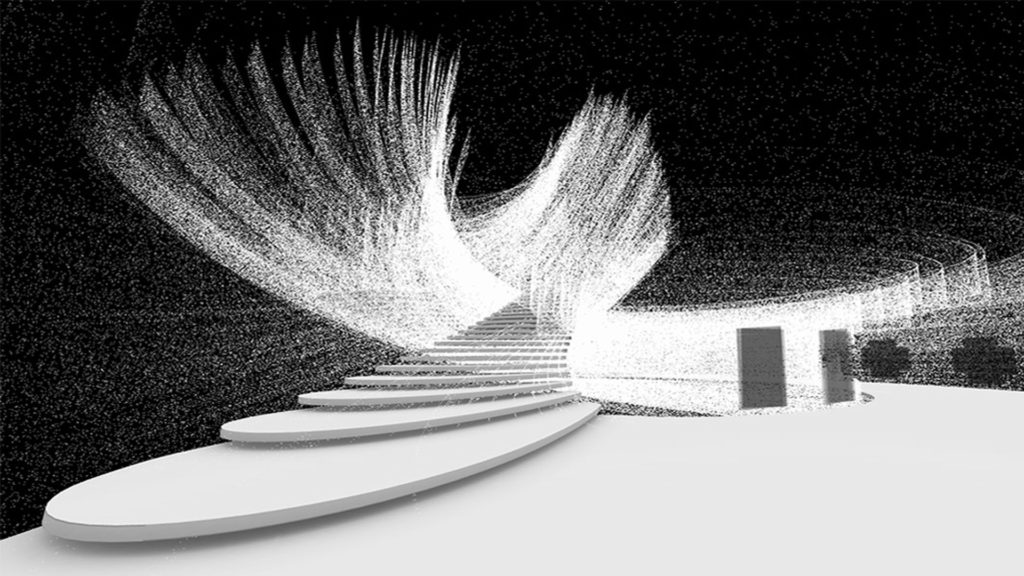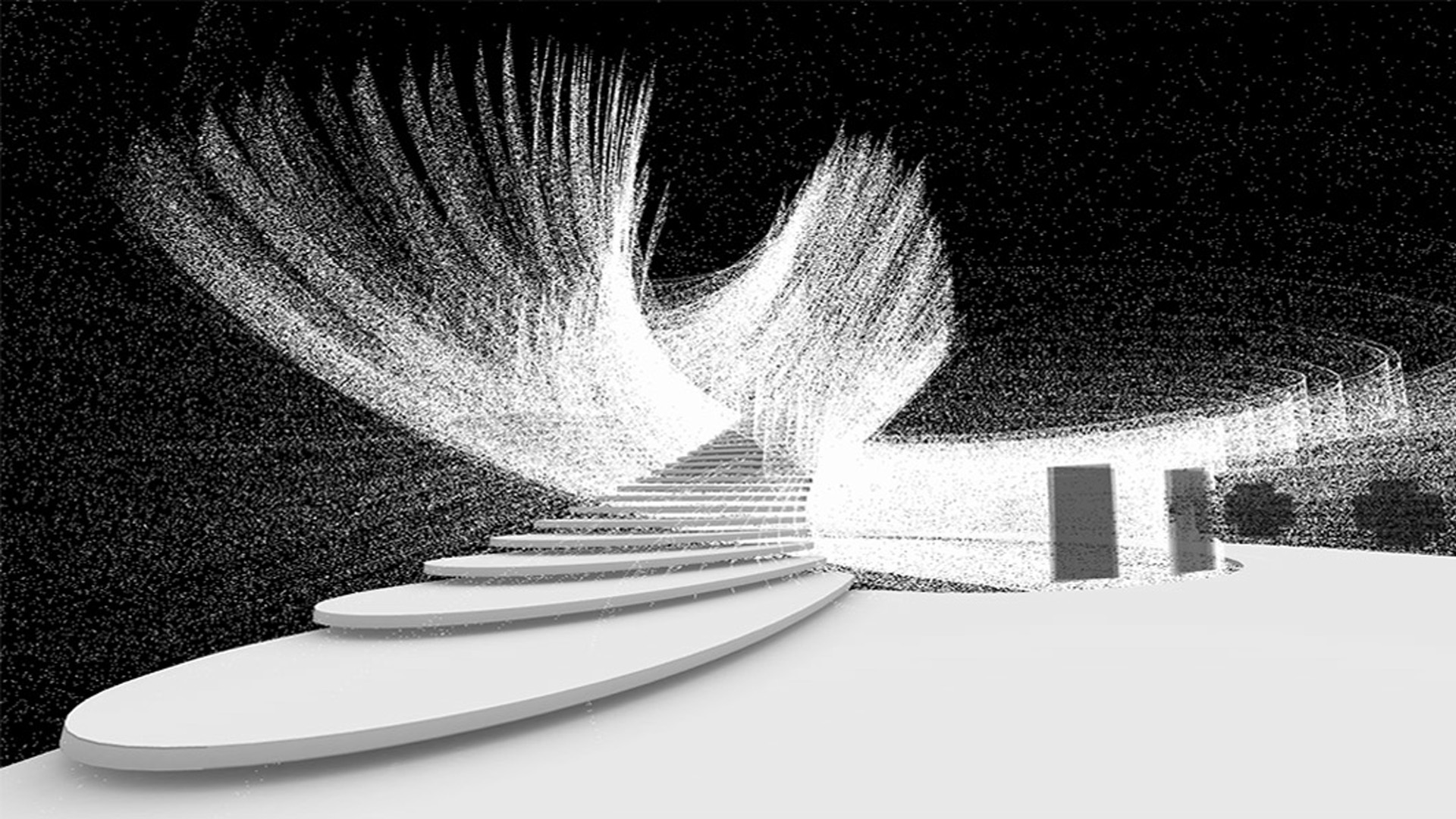 Medium size space to showcase a large collection of work. This space exist in solid surfaces and in an evanescent cloud of points. Staircases bring a grand entrance into the curvaceous spatial experience.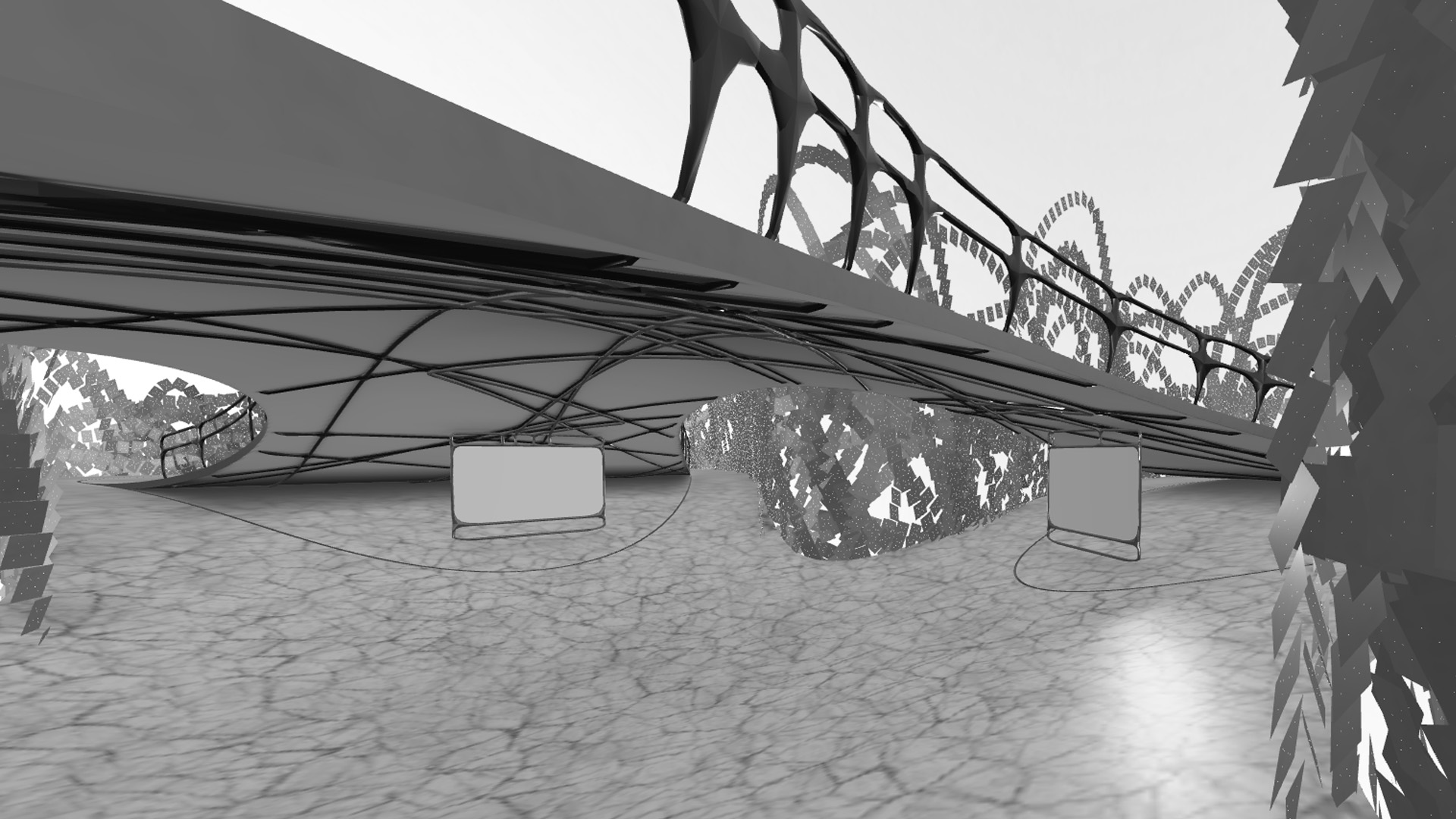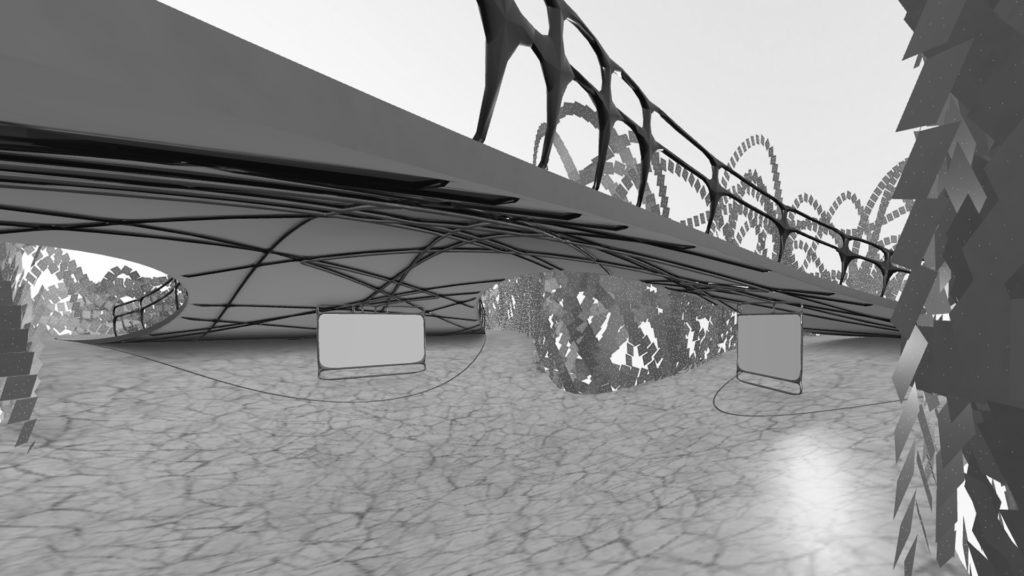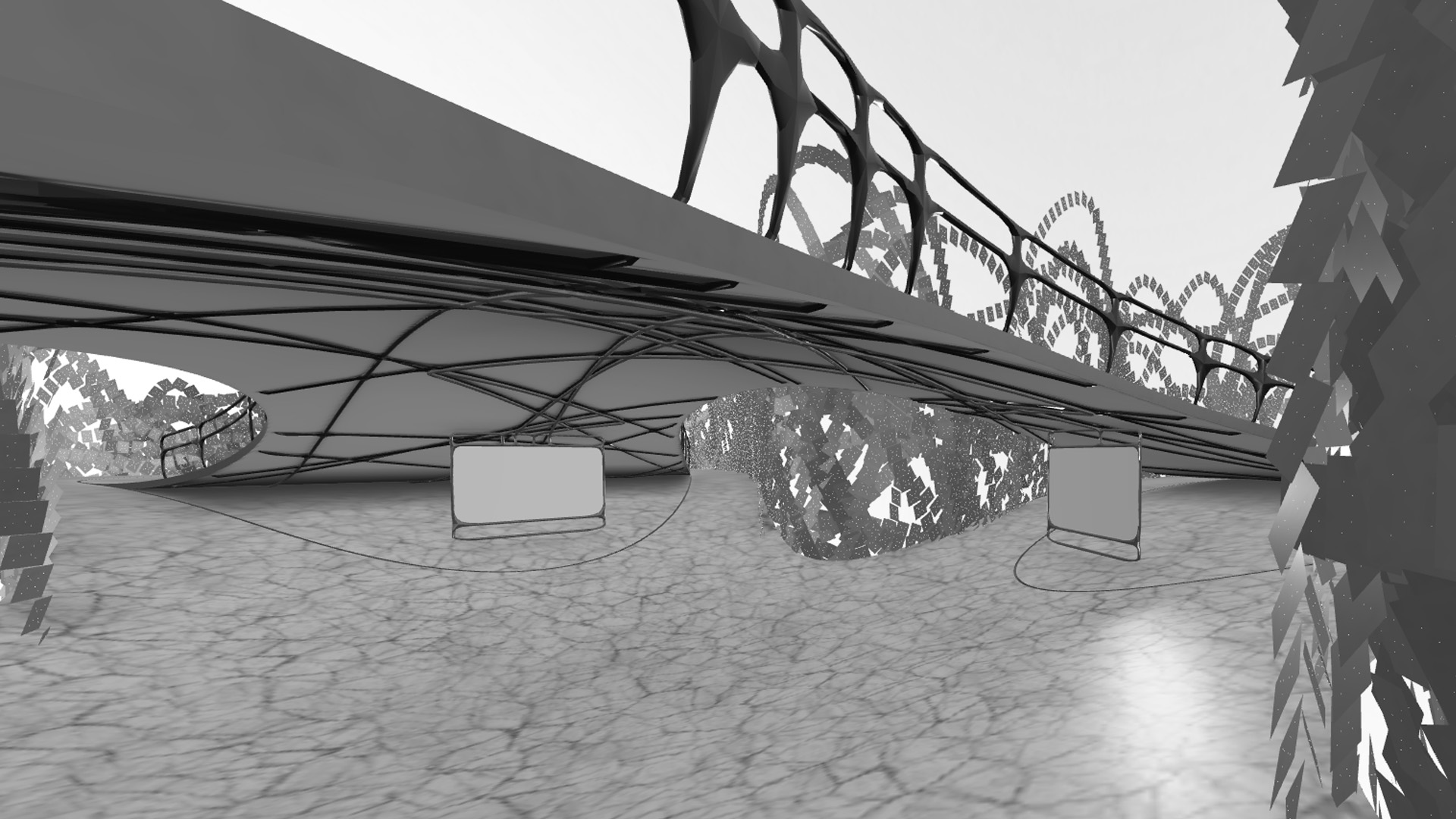 Fluid movement allows a continuous flow on this two levels mid size venue. The memorable architecture engage guests into a surrealistic experience between luxury, grace and comfort.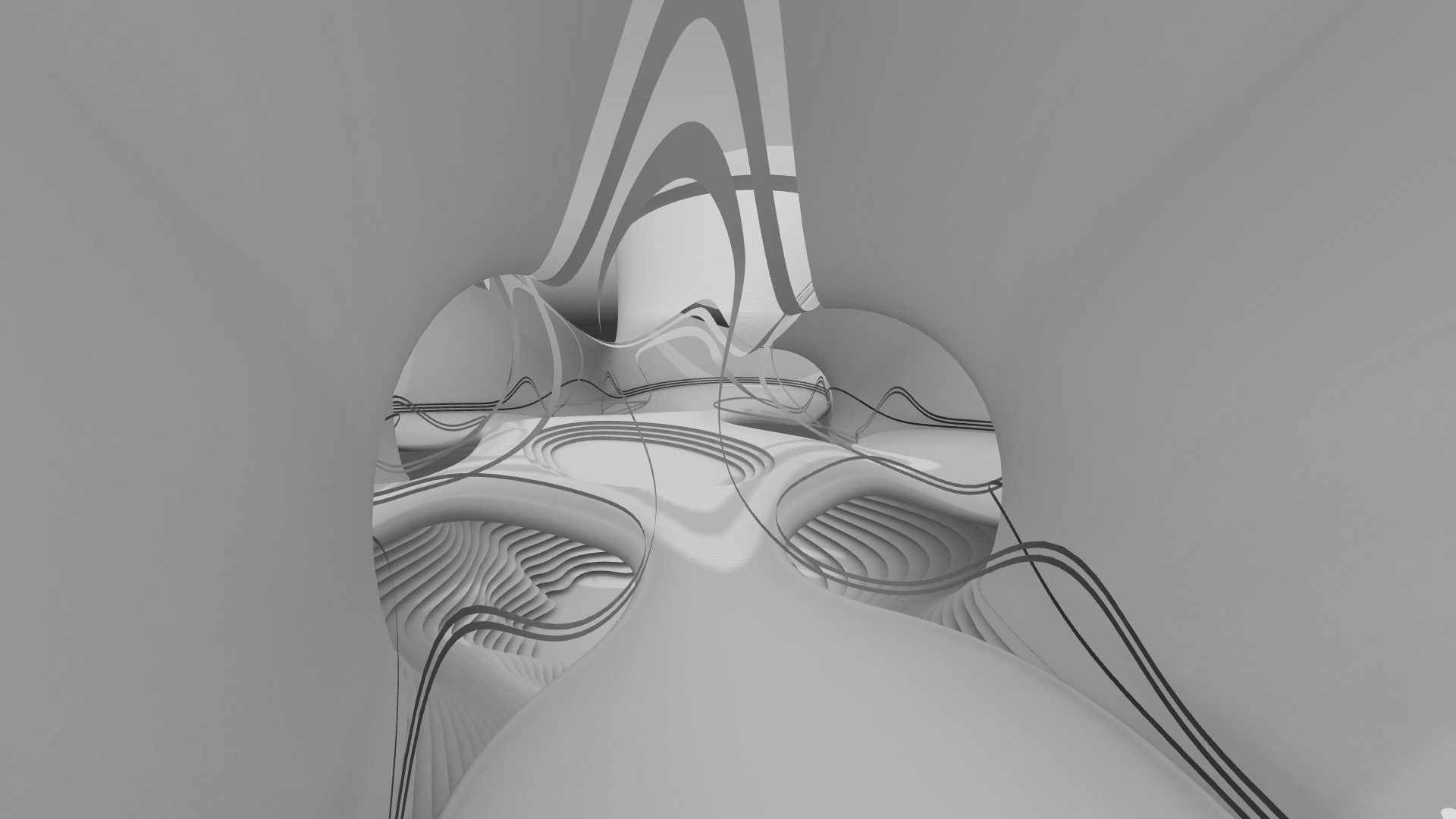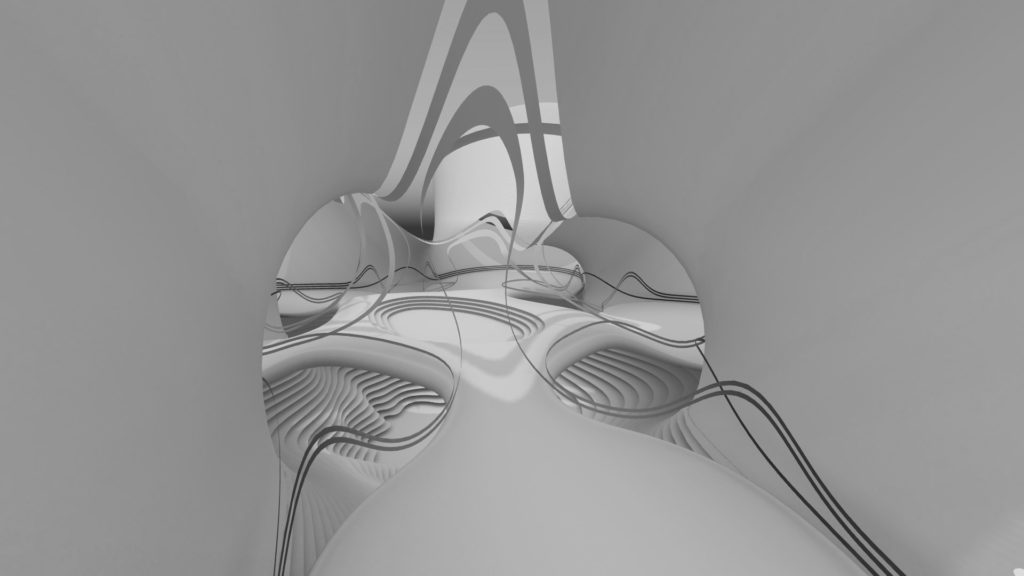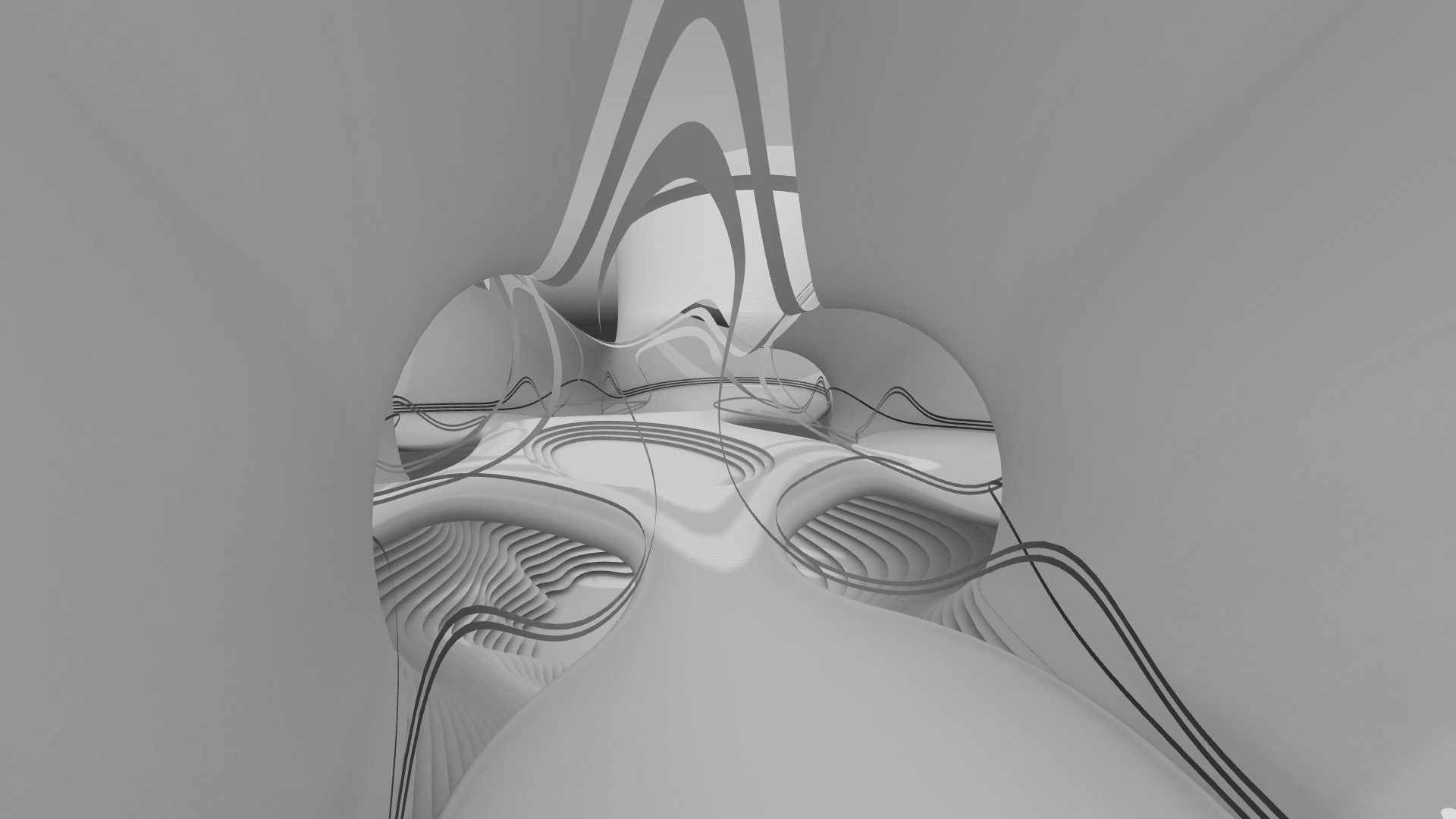 A starfish-like platform facilitates access to each location of this venue. A fantastic place to host an exhibition, it also has a potential amphitheater at its lower floor.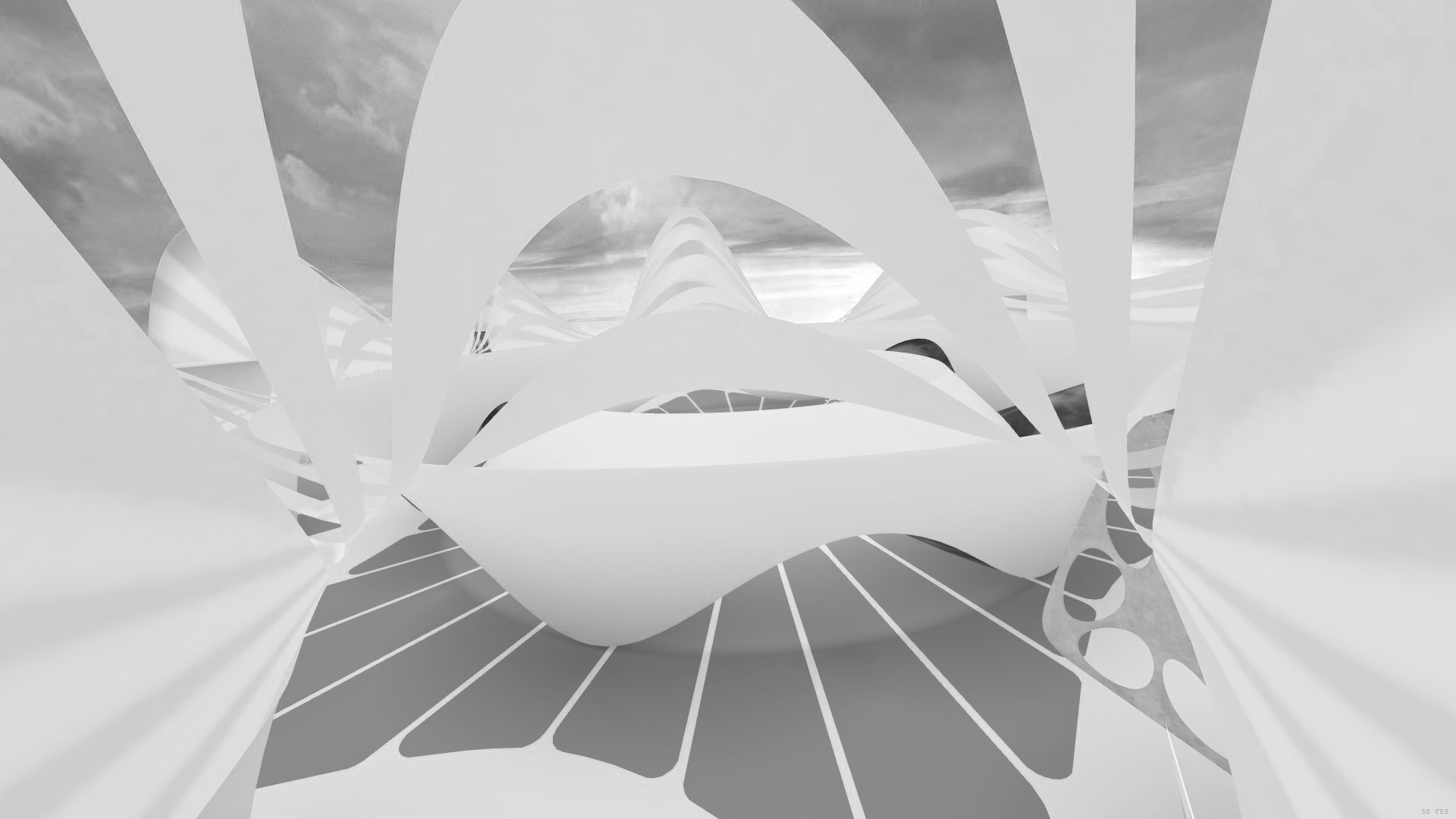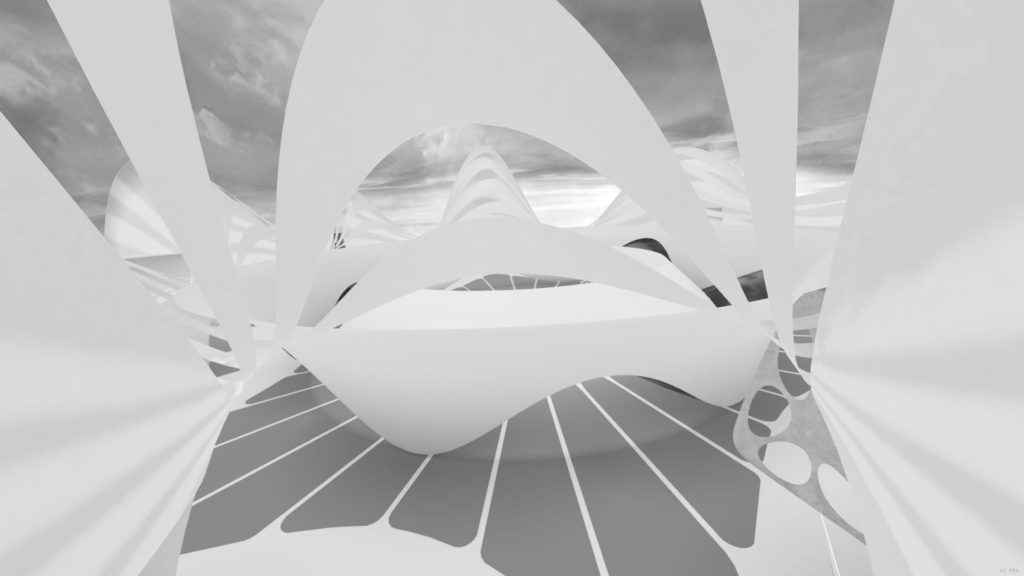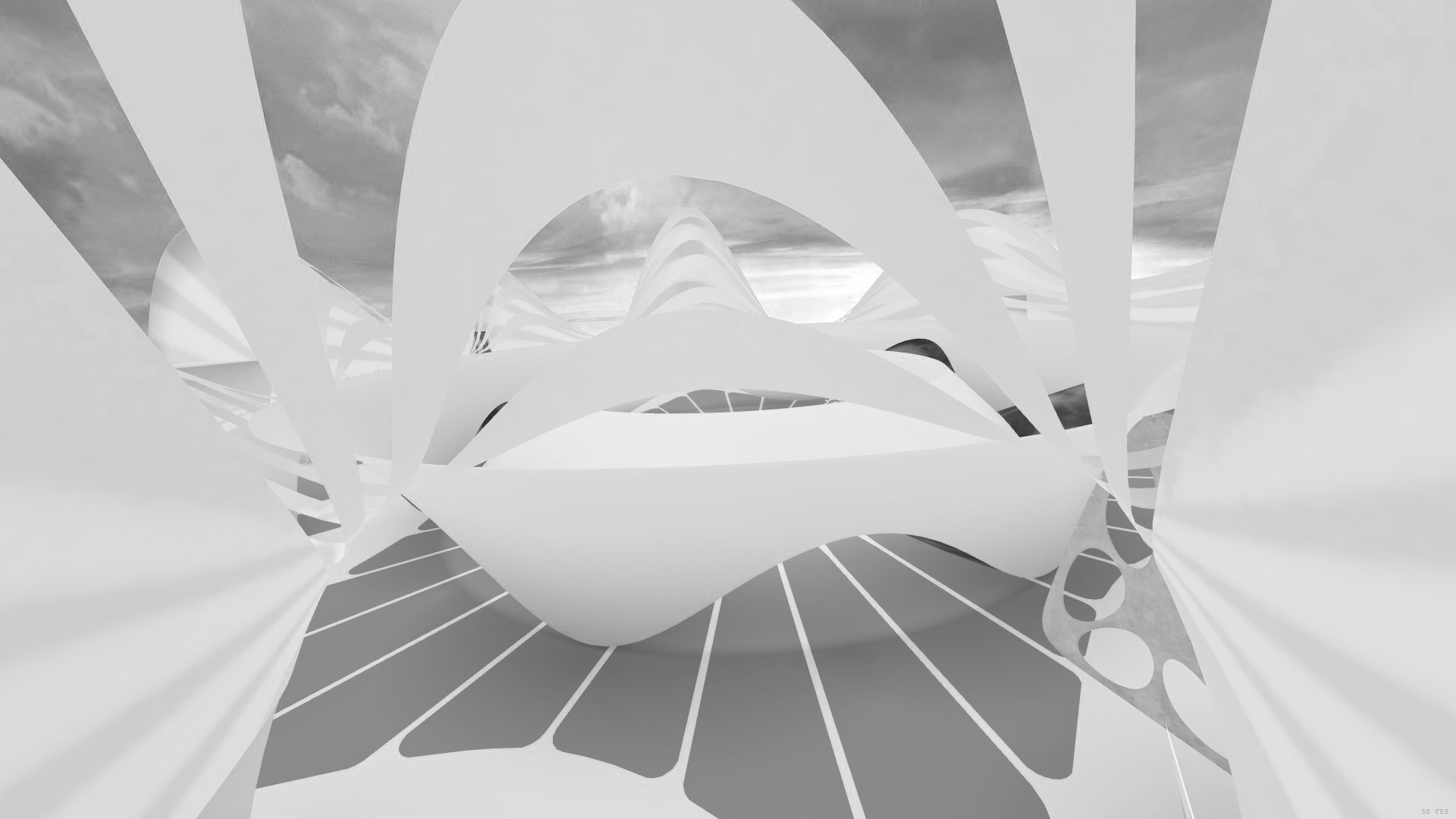 The biggest venue will bring guest along a deambulation around its seven locations. A number of locations are embedded into the walls to frame the artwork. The center can be use to gather everyone around a speaker.