We are architects, world builders, experience designers, event creators, and story tellers, with a relentless passion for using immersive technologies to transform the way people communicate.
Pierre-Francois Gerard, VRchitect - Spatial Explorer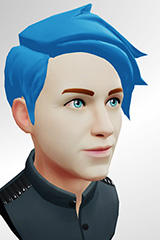 Pierre-Francois is an architect, 3D visualiser with 15 years of experience working with many architecture practices. He completed a PhD in Computing from Goldsmiths by developping a framework to evaluate the effectiveness of spatial design on people performance in VR. He is dedicated to improve workflows and optimization of real-time 3D graphics for creative designers.
Ertu Erbay, VRchitect - Spatial Designer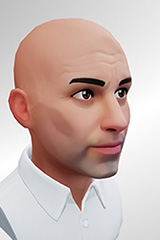 Ertu has more than 20 years of design experience working in the UK, Canada, Belgium and Afghanistan with renown architectural practices such as Zaha Hadid Architects, Rafael Vinoly Architects and Future Systems. He has developed the ability to take complex projects from concept to completion retaining design integrity and value.
Louise Bromby, VRganiser - Learning Designer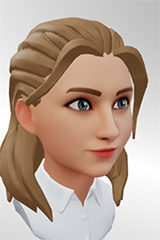 Louise experiments with digital, explore industries and create impactful learning and development content and programmes. A polymath, entrepreneurial learning experience designer and career coach. Obsessively fascinated by the future of work, inter and multidisciplinary lifelong learning, and career journeys.
Pablo Melchor, VRtist - Storyteller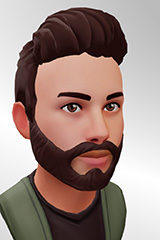 Pablo is a filmmaker and game designer with many years pushing the boundaries of tech and creativity. Life long learner and constant experimenter, he went from video, to live projection and live art to game and VR. Those experiments took him from Manchester galleries to Gucci and the Tate Modern.